Bollywood director Ashutosh Gowariker's latest Bollywood movie" Mohenjo Daro", featuring Hirthik Roshan, will be screened at the 45th Annual Conference on South Asia in Madison, Wisconsin in the United States of America.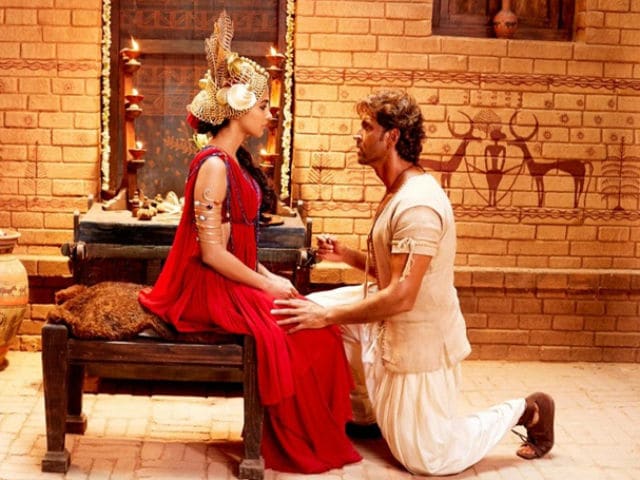 it is stated that the annual conference that invites scholars, students, professionals and anyone interested in research on the region to Madison, is a four-day event starting on October 20th.
Ashutosh has said in a statement that when the conference chair Mitra Sharafi has connected with him requesting permission to screen "Mohenjo Daro" at their Annual Conference, has felt honored and humbled.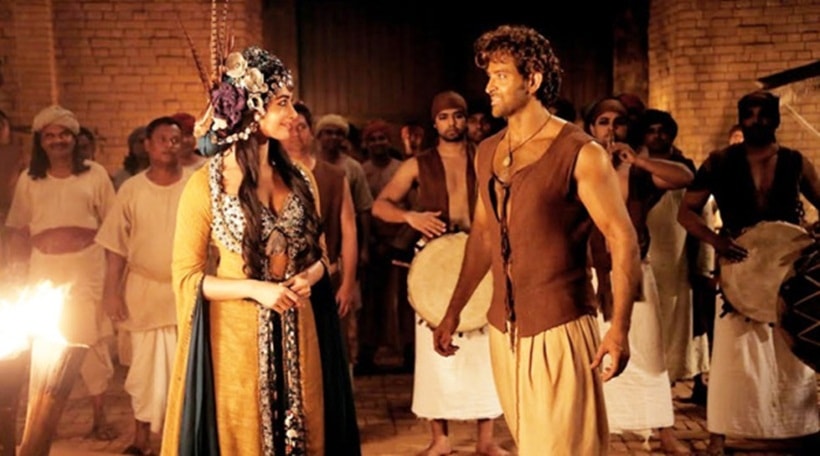 The movie was released in India on August 12th, the film is actress Pooja Hegde's entry into Bollywood and it brings an epic adventure-romance story on the silver screen, and is set in the city of "Mohenjo Daro" in the era of the Indus Valley civilization which dates back to 2,600 BC, where Jonathan and his team had visited Mumbai to provide Ashutosh with all the archaeological findings in the early stages of pre-production of the film.