Mollywood industry's "Oppam", the Mohanlal featuring suspense thriller has already earned the blockbuster status and the movie is performing extremely well at the releasing centers all over India, and has broken several pre-existing records.


Presently "Oppam" has created a new record with its UK and Ireland release and the movie, which was directed by Priyadarshan, will release in over 119 screens all over UK and Ireland On 23rd September, Friday as per news reported.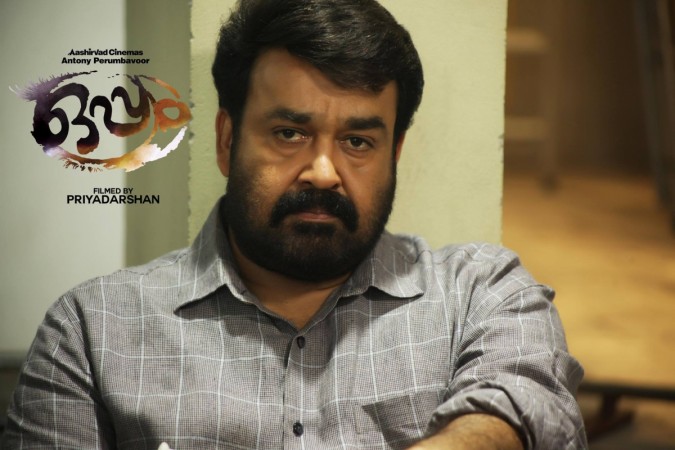 It is for the first time, a Malayalam movie is having such a huge release outside India and if the reports are to be true, "Oppam" team is also planning to have a grand release in UAE as well on 29th September and "Oppam" has made a total gross collection of Rs. 20.15 Crores within the first 2 weeks of its release. 
Thus it has broken the record of "Premam", by emerging as the fastest Malayalam movie to cross 20 Crores and sources have added that "Oppam" has also earned a share of 9.5 Crores from the first two weeks of theatrical run. And according to the sources, director Priyadarshan is planning to remake the movie to Bollywood and Tamil, at the earliest.

Aladdin Movie Review, Rating

Aladdin Movie Review, Rating | Aladdin Movie Review, Rating | Aladdin Movie Review, Rating | Aladdin Movie Review & Rating | Aladdin Movie Review | Aladdin Movie Rating | Aladdin Movie Reviews | Aladdin Hollywood Movie Ratings | Aladdin 2019 Movie | Will Smith | Naomi Scott | Mena Massoud | Guy Ritchie | Alan Menken | Walt Disney | John August | Marwan Kenzari