1.       Salmaan Khan
This great actor has more than one files complained against him in court as he has shot antelopes during shoot at Rajasthan.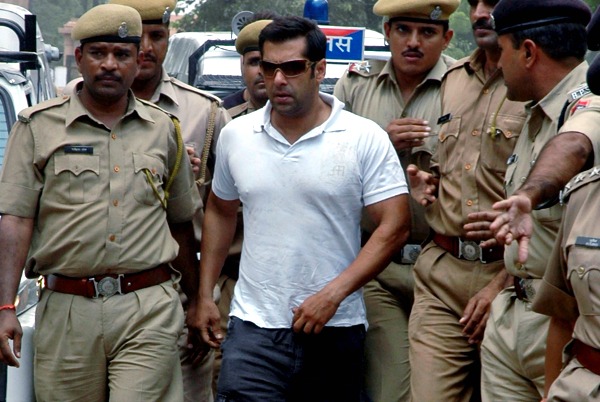 2.      Sanjay Dutt
Sanjay Dutt has been to jail for many times as he had illegally hiding dreadful weapons in his house and explosives during bomb blast in Mumbai.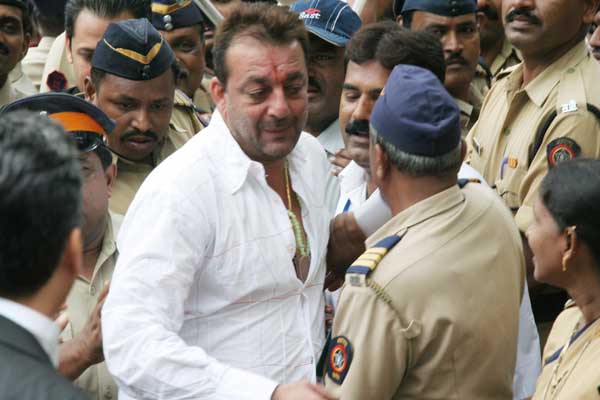 3.      Saif Ali Khan

He has been to a restaurant with his wife and Kareena's sister Karishma Kapoor and there he has broken a boy's nose and was arrested for the case as it was witnesses by few.
4.      Monica Bedi

This beauty pageant of Bollywood had underworld connection with Don Abu Salem and was arrested for forgery.