Sources from Bollywood industry have stated that Bollywood has been witness to several casting brawls when notable productions catch the fancy of multiple actors. But, in an interesting turn of events, Tapsee Pannu and Kriti Sanon found themselves at loggerheads over the indecisiveness of co-producers of a John Abraham production.
Sources have stated that Tapsee Pannu was the first choice for Abraham and co-producer Sunir Khetrapal, buzz that Sanon was being roped in to take her place, emerged after another production house jumped aboard.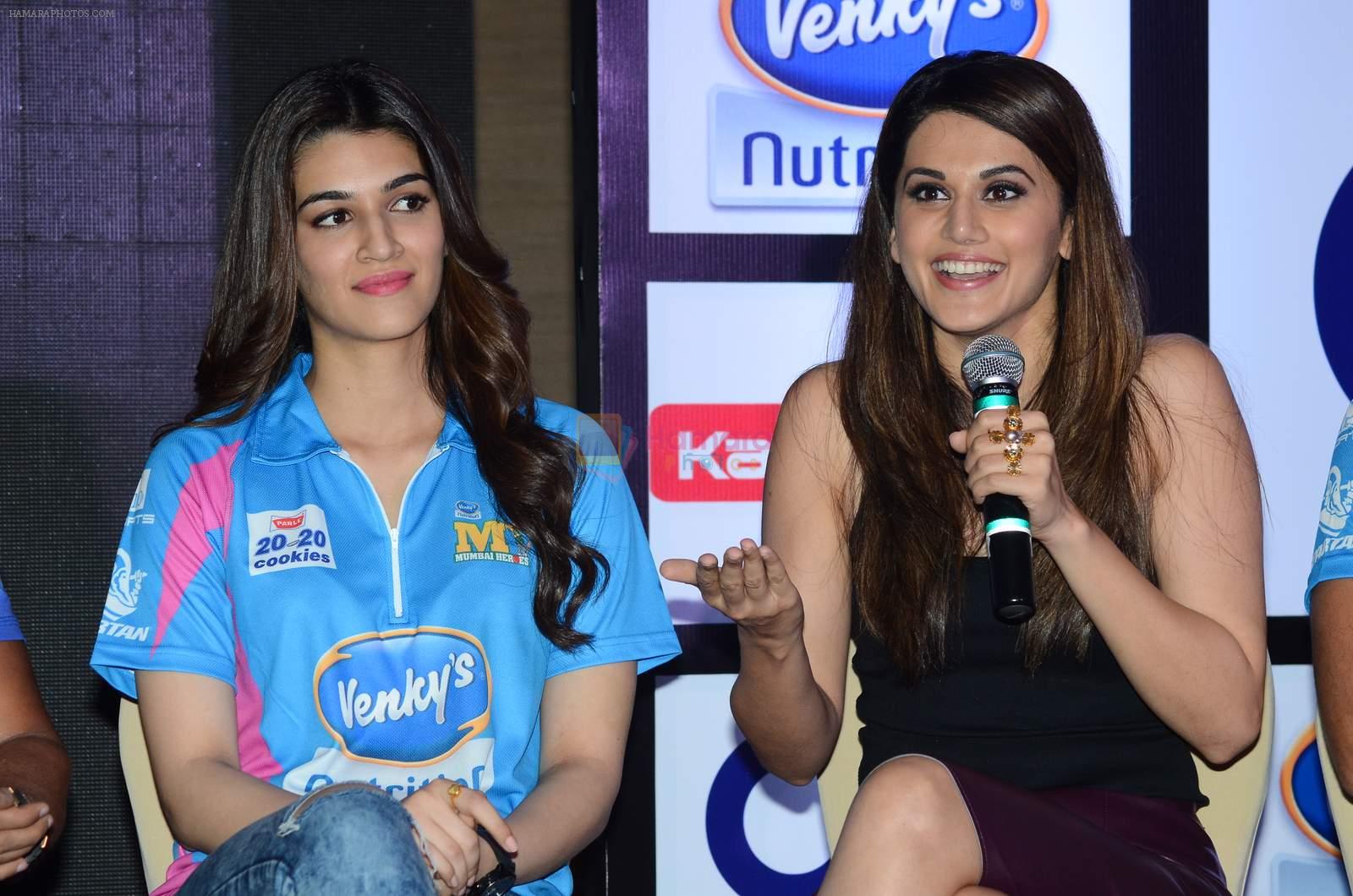 Currently the Production house KriArj Entertainment, which came aboard the film later and made a quick exit, was apparently not keen on casting Pannu. The source suggests that the co-producers began pitching the film to other female stars, including Sanon. However, Sunil said he wouldn't drop Tapsee since she was the first to join the cast. A formal announcement is expected within a week.