The sandalwood beauty Pranitha Subash had been a part of numerous hit movies in Kannada like Jarasandha, Porki etc, and had been a part of Telugu movies as well, like Baava and many other disastrous movies, and also in Tamil movies like Udhayan, Saguni etc.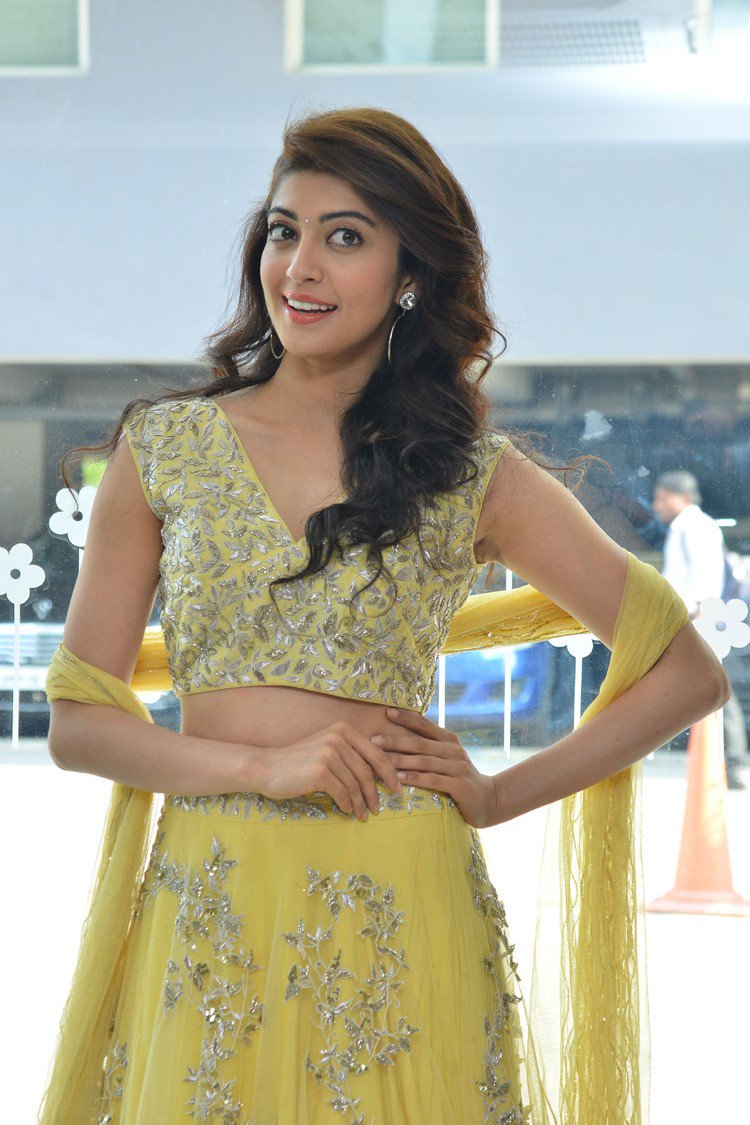 After a disastrous stint as a heroine, Pranitha had turned to character roles in movies like Brahmotsavam, Attarintiki Dhaaredhi, Rabhasa, and many other movies, and currently, she is acting in few Tamil flicks and was last seen in the form of Hello Guru Prema Kosame.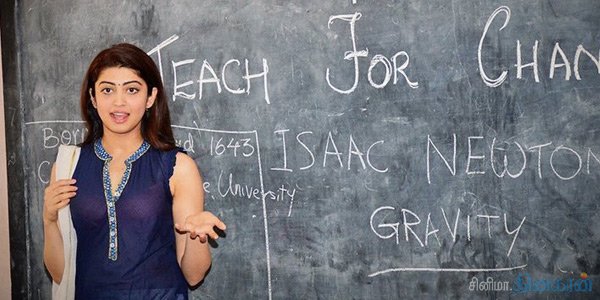 The sexy bombshell known for her bold costumes and sensuous dances, has shown her other side, as Pranitha has adopted a government school in Karnataka, and this school is located in her own place Hasan, She was a part of a teaching campaign last year, and that experience made her do this.

Aladdin Movie Review, Rating

Aladdin Movie Review, Rating | Aladdin Movie Review, Rating | Aladdin Movie Review, Rating | Aladdin Movie Review & Rating | Aladdin Movie Review | Aladdin Movie Rating | Aladdin Movie Reviews | Aladdin Hollywood Movie Ratings | Aladdin 2019 Movie | Will Smith | Naomi Scott | Mena Massoud | Guy Ritchie | Alan Menken | Walt Disney | John August | Marwan Kenzari